Search results for: "Exhibition"
100-year history of GCHQ
Responsible Author: Daren Frankish - GCHQ | London, 03/08/2019, 17:19 Time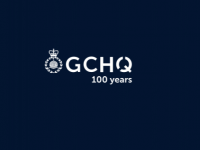 USPA NEWS -
Artefacts from the 100-year history of GCHQ, the UK's Intelligence, Security and Cyber agency, will be going on display at a "Top Secret" Science Museum exhibition this summer.
Musees Royaux Des Beaux-Arts De BELGIQUE
Responsible Author: Ruby BIRD & Yasmina BEDDOU (Journalists/Directors) | PARIS - BRUSSELS, 03/05/2019, 07:41 Time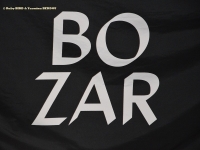 USPA NEWS -
According to Folklore, Saint Gorik built a Small Chapel on an Island in the Zenne, the River that still flows through Brussels, around 580 A.D. However, the Official Founding of Brussels dates to 979, when the First Permanent Fortification was built... Various Foreign Powers then controlled Brussels, until Dutch Emperor William I was forced to leave in 1830, when the Belgian Revolution took place in Brussels following a Performance of Auber's La Muette de Portici at La Monnaie Opera House. Finally, the Country gained Independence and, on 21 July 1831, the First Belgian King, Leopold I, ascended the throne, with Brussels being named Capital of the New kingdom.
| | |
| --- | --- |
| | RAHMA-SOPHIA RACHDI |
| | Robbie Merritt |
| | Ruby BIRD |
| | Yasmina BEDDOU |
| | Daren Frankish |