Search results for: "Covid-19"
AND COVID-19 RESILIENCE
Responsible Author: Jedi Foster P/O Rahma Sophia Rachdi | Paris, Washignton DC, 09/21/2020, 22:15 Time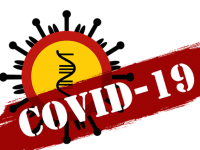 USPA NEWS -
The European Investment Bank (EIB) today approved € 12.6 billion of new financing for projects across Europe and around the world, on September 17, 2020, in Luxembourg, headquarters, There are € 3.1 billion allocated or COVID-19 public health and business financing, € 3.5 billion for private sector investment and working capital schemes, € 3 billon for clean energy and energy efficiency investment around the world; and € 2 billion for Naples-Bari high speed train link largest loan in EIB history. Also backed investment in agriculture, water, housing, telecommunications and urban development across Europe, as well as in Africa, Asia and Latin America.
AND €164.8 Bn IN PAYMENTS
Responsible Author: Jedi Foster P/O Rahma Sophia Rachdi | Paris, Washington DC, 09/15/2020, 03:18 Time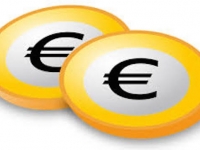 USPA NEWS -
Today EU ambassadors agreed the Council's position on the 2021 EU draft budget. In total, the Council's position for next year's budget amounts to €162.9 billion in commitments and €164.8 billion in payments. "The 2021 budget will help the EU to address the damage of the COVID-19 pandemic, which has deeply affected our societies and economies. The Council's position is fully aligned with the priorities agreed by EU leaders in July for the next multiannual financial framework. It provides appropriate means to support a sustainable recovery as well as the EU's green and digital transition." Olaf Scholz, Germany's Federal Minister for Finance and Vice Chancellor.
| | |
| --- | --- |
| | Daren Frankish |
| | RAHMA-SOPHIA RACHDI |
| | Ruby BIRD |
| | Yasmina BEDDOU |
| | Aurangzeb Akbar |