Search results for: "Africa"
THE MOST LISTENED MEDIA AT HOME IN
Responsible Author: Jedi Foster P/O Rahma Sophia Rachdi | Paris, Rabat, 03/28/2020, 21:40 Time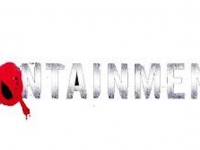 USPA NEWS -
HIT RADIO, the youngest Moroccan Radio, and most listened by the youth, reorganizes its antenna. HIT RADIO continues to mobilize and has completely changed its program schedule to inform citizens of the evolution of the pandemic and respond to the disruption of listening habits. Broadcast of news flashes continuously and in real time to share the latest news, but also denounce fake news and reminders of awareness and advice messages.
THOUSANDS OF LOCAL JOBS AT RISK
Responsible Author: Jedi Foster P/O Rahma Sophia Rachdi | Paris, Zanzibar, 03/28/2020, 21:18 Time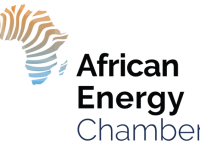 USPA NEWS -
African governments set to see decline in revenues; Exploration projects put on hold; Thousands of local jobs at risk if nothing is done. While the short-term effects of Covid-19 on world economies are already being felt and put millions in a situation of economic distress, their long-term ones are yet to be fully grasped. In sub-Saharan Africa, the impact will be felt even stronger because the pandemic is being combined with a historic crash in oil prices, putting pressure on state budgets and testing the resilience of the continent's strongest energy companies.
| | |
| --- | --- |
| | Daren Frankish |
| | RAHMA-SOPHIA RACHDI |
| | Ruby BIRD |
| | Yasmina BEDDOU |
| | Aurangzeb Akbar |