Search results for: "Technology"
freedom of expression and information
Responsible Author: Dr. Raida Al-Awamleh | Geneva, Switzerland , 05/15/2018, 19:15 Time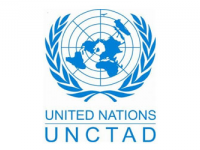 USPA NEWS -
Technologies on the frontier of what is possible can boost the ambitious agenda of the Sustainable Development Goals and help find global solutions to 21st century economic, social and environmental challenges, says the UNCTAD Technology and Innovation Report 2018: Harnessing Frontier Technologies for Sustainable Development, launched today.
How To Integrate Technology & Brains
Responsible Author: Princess Leia NEWS! | Foster City CA 94404, www.PrincessLeiaLucas.org, 05/13/2018, 06:53 Time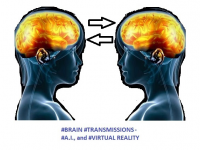 Princess Leia NEWS! -
# ***Want to know the latest discoveries on how brains communicate with each other, such as through technologies, and, how trauma effects this for 1 in 4 people of the world? Want to know how to heal and recover the TOTAL self from trauma, without major costs, risk, drugs, surgery or 20 years of talk therapy? Keep reading!
| | |
| --- | --- |
| | RAHMA-SOPHIA RACHDI |
| | Robbie Merritt |
| | Ruby BIRD |
| | Yasmina BEDDOU |
| | Daren Frankish |
This will be shown to users with no Flash or Javascript.