Search results for: "Sustainable Development"
Zero Exclusion Zero Carbon Zero Poverty
Responsible Author: Rahma Sophia Rachdi | Paris, Washington DC, Zanzibar, 09/14/2017, 22:58 Time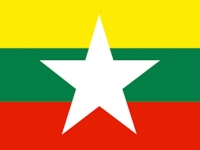 USPA NEWS -
Convergences' first international edition of its World Forum, "Strengthening cooperation towards sustainable development in Myanmar", was held in Yangon, Myanmar on March 10th 2017. This project of a Convergences Myanmar Forum originates from the participation of the French Embassy to Myanmar in the 9th edition of the Convergences World Forum in Paris in September 2016, where it co-organised a session on "The transition in Myanmar: Emerging new actors". H.E. Olivier Richard, French Ambassador to Myanmar participated in this session, which was moderated by Charles Bonhomme, Head of the French Institute in Yangon.
67th Session of the WHO
Responsible Author: Rahma Sophia Rachdi | Paris, Wahsington DC, Zanzibar, 09/03/2017, 18:55 Time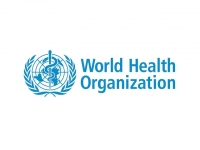 USPA NEWS -
African health ministers meeting in Zimbabwe for the 67th Session of the World Health Organization (WHO) Regional Committee have adopted a range of actions intended to strengthen health systems in countries and eventually lead to Universal Health Coverage (UHC). UHC means that all individuals and communities receive the health services they need without suffering financial hardship. It enables everyone to access the services that address the most important causes of disease and death, and ensures that these services are of sufficient quality to be effective. 
| | |
| --- | --- |
| | RAHMA-SOPHIA RACHDI |
| | Ruby BIRD |
| | Yasmina BEDDOU |
| | Daren Frankish |
| | Robbie Merritt |
This will be shown to users with no Flash or Javascript.