Search results for: "Let God Be True"
Better To Overpay Than To Underpay
Responsible Author: Doruvu Paul Jagan Babu | Proddatur, Andhra Pradesh, India, 05/20/2017, 18:19 Time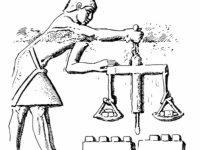 USPA NEWS -
Divers weights, and divers measures, both of them are alike abomination to the LORD. Proverbs 20:10'
You will have opportunities today to be fair, generous, honest, righteous, and sacrificial.
The honest man shows himself to be a true child of God.
The Heavenly Wisdom Of God Is Peace
Responsible Author: Doruvu Paul Jagan Babu | Proddatur, Andhra Pradesh, India, 05/13/2017, 17:12 Time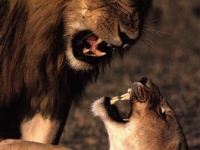 USPA NEWS -
If Covetousness, Envy, Passion, And Revenge Have Roles In Conflicts, Pride Has The Lead Role
The Heavenly Wisdom Of God Is Peaceable, Gentle, Full Of Mercy, And Makes Peace
'Only by pride cometh contention: but with the well advised is wisdom. Proverbs 13:10'
| | |
| --- | --- |
| | Ruby BIRD |
| | RAHMA-SOPHIA RACHDI |
| | Yasmina BEDDOU |
| | Daren Frankish |
| | Jose A Martin |
This will be shown to users with no Flash or Javascript.