Search results for: "Hack"
Director GCHQ
Responsible Author: Daren Frankish - GCHQ | Cheltenham, 08/14/2018, 16:34 Time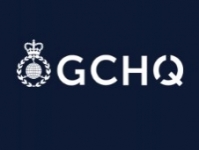 USPA NEWS -
Director GCHQ writes about the importance of securing the next generation of technology. In an opinion piece for the Sunday Times in August 2018, Jeremy Fleming underlines the importance of partnerships in the new digital age.
Secret negotiations between Israel, Iran
Responsible Author: Wisuschil - Media & Law | Munich, 08/01/2018, 17:19 Time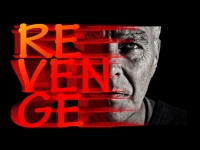 Wisuschil - Media & Law -
The president of Ecuador has ended the asylum for Wikileaks founder Julian Assange at the embassy in London and intends to hand over to the British police next week. For years, this has been a request for extradition of the US judiciary, so that a corresponding extradition is expected. This Julian Assange has published more than five million e-mails on the Internet under the title "Global Intelligence Files", which had captured a splinter group of the hacker collective "Anonymous" in a Christmas hack on 24 December 2011: This cyber attack was against the geopolitical Portal "Stratfor", which had been built in Huston by George Friedman. Today, this is continued under the name "Geopolitical Futures" by just this expert in geopolitics. In the course of this hacker attack, a confidential correspondence of the author was published, which has led this with the then editors of "Stratfor", as well as with the Meir Amit Institute in Ramat HaSharon north of Tel Aviv.
https://edition.cnn.com/2011/12/26/tech/web/anonymous-hack-stratfor/index.html
https://wikileaks.org/gifiles/docs/52/525973_peace-initiative-contacts-of-the-german-npd-to-the-highest.html
| | |
| --- | --- |
| | RAHMA-SOPHIA RACHDI |
| | Robbie Merritt |
| | Ruby BIRD |
| | Yasmina BEDDOU |
| | Daren Frankish |
This will be shown to users with no Flash or Javascript.