Sports
More Than 111,000 fill The Big House
Size and Speed, The difference!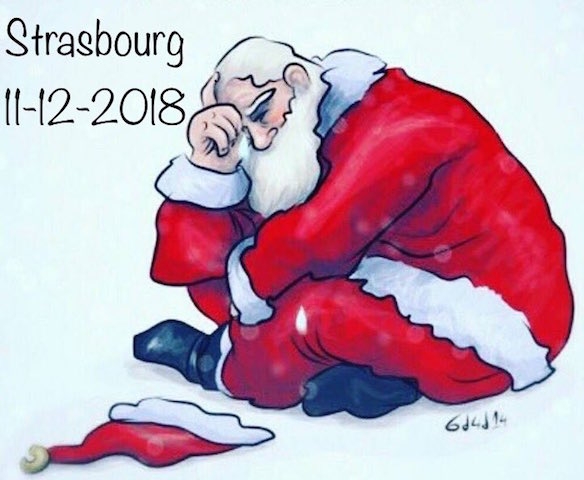 | | |
| --- | --- |
| So. #3 Rashan Gray 6'5" 287lbs | Source: Bruce E Spencer US Press News |
USPA NEWS - Michigan Wolverines home opener against the Cincinnati Bearcats brought more than 110,000 football fans to Ann Arbor, Michigan. Michigan came with full force from the first sound of the whistle. Michigan's offense moved the ball quickly down the field. The first TD strike came with a long 44 yard pass from number # 3, Senior quarterback Wilton Speight to So. Keko Crawford, 6'2" 187 lbs. Michigan's defense then took the field and #23 Tyree Kinnel picked off a Hayden Moore pass that turned into a pic 6 that went for 28 yard score! Michigan went up 14-0 zip!
Liability for this article lies with the author, who also holds the copyright. Editorial content from USPA may be quoted on other websites as long as the quote comprises no more than 5% of the entire text, is marked as such and the source is named (via hyperlink).
| | |
| --- | --- |
| | RAHMA-SOPHIA RACHDI |
| | Robbie Merritt |
| | Ruby BIRD |
| | Yasmina BEDDOU |
| | Daren Frankish |
This will be shown to users with no Flash or Javascript.